Year 9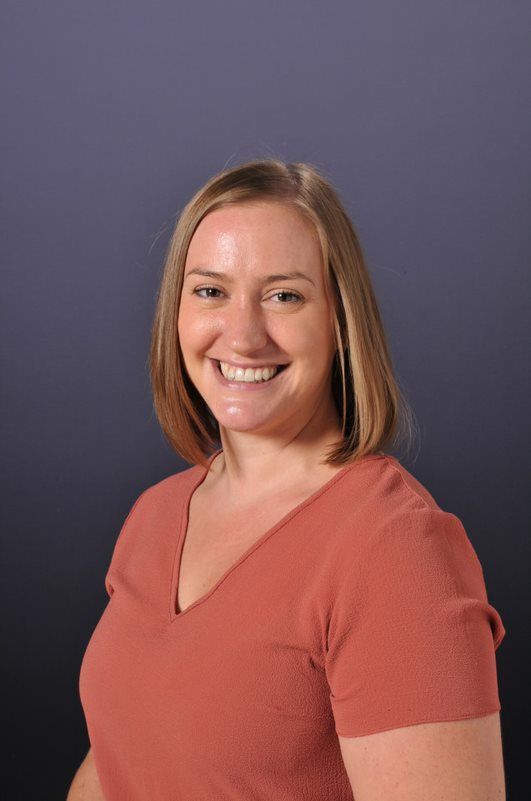 Mrs B Asher - Head of Year 9
Year 9 consists of 6 mixed-ability tutor groups:
9KMG (K Megran, Science)
9ATR (A Traylor, Technology)
9LMU (L Murphy, EAL/ A Wickramasinha, Technology)
9LDO (L Downie-Tosini, Music)
9AMI (A McIlhone, Dance)
9HKA (H Kaur, Science/ J O'Leary Cover Supervisor)
Year 9 at the Nottingham Girls' Academy is a very special and exciting year. The girls are challenged and stretched with a breadth of curriculum to ensure they are well prepared and well informed to make difficult choices about their future.
We develop a responsible cohort of students who are prepared to make well informed decisions about the career pathways available to them; students who are problem solvers, who can self manage and can take the initiative to develop their own learning. The team will support them to become a group defined by their ability to be reflective learners who are capable of evaluating their progress with a view to achieving their best. It is a time to reflect on strengths to make wise option choices for KS4 and continue developing social and interpersonal skills.
The aim of the options process is to ensure students receive all the necessary information, support and guidance to ensure that they make the decisions that are in their best interests. The options and progress evening will be in January.
Year 9 is somewhat a rollercoaster of emotions, highs and lows therefore, we equip our students with a tailored PSHE programme, to ensure our girls are educated socially, morally, spiritually and culturally.
B Asher - Head of Year 9
R Williams - Deputy Head of Year 9
T Carey - SLT Line Manager of Year 9