Year 11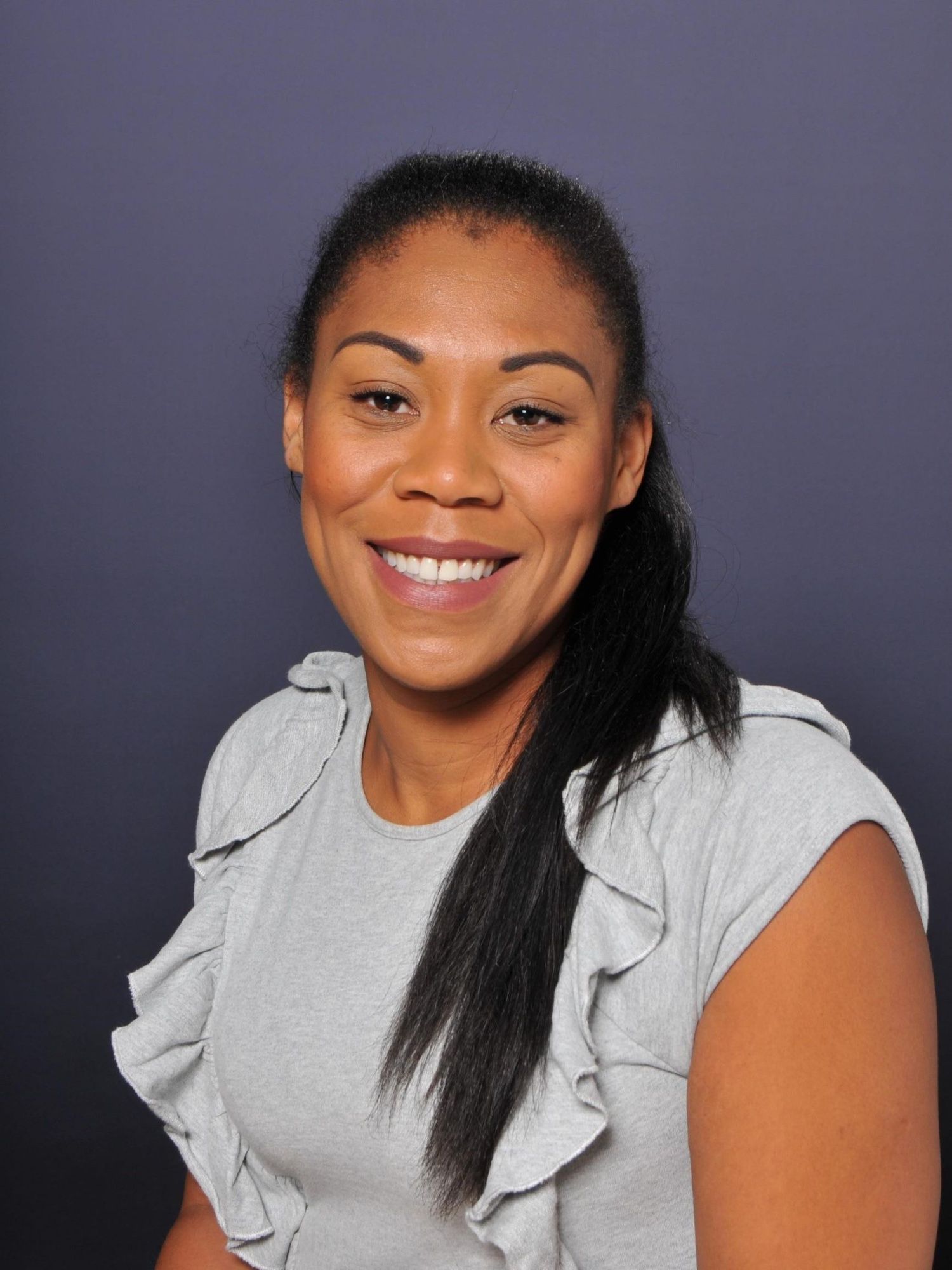 Ms M Heron - Head of Year 11
Year 11 consists of 5 tutor groups:
11FGL (F Glover, Computing/Business)
11CST (C Stapleton, Science)
11ELO (E Lowry, MFL)
11MRU (M Russell, Humanities/V Henderson, Physical Education)
11MFO (M Fox, Mathematics)
In Year 11, individual progress is tracked and monitored on a weekly basis. This helps to ensure that all learners are making as much progress as possible.
Coursework catch-up sessions are also offered for all subjects after school, along with a daily lunchtime club which pupils can attend.
Elections take place early in the year to nominate tutor representatives for each form group, as well as the Head Girl and prefects.
M Heron - Head of Year 11
C Burke - Assistant Head of Year 11
S Bates- Line Manager of Year 11